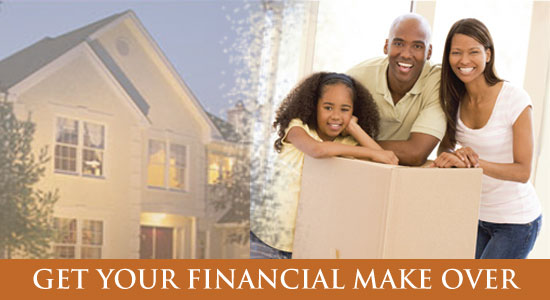 We believe that there are 5 basics steps that will start you on the right road to understanding your financial freedom. Wealth building is a result of organization, proper planning, and self-motivation.
1. The first step to building wealth is the decision to do so. Set a goal and then you can begin mapping out a strategy to achieve it.
2. Money begets money. When you save and invest a portion of your income, you will begin to reap the benefits of money at work.
3. Spend less than you earn. Save at least 5% of everything you make.
4. Earn interest ...don't pay it. Put your credit cards away, except for emergencies, and reduce your installment debt to zero. This will help you begin to pay yourself rather that your creditors.
5. Finally, put time on your side. If you have ambitious financial goals, one of the best moves you can make is to start saving as soon as possible.

To build wealth you have to be able to see the big picture. What seems like an insignificant amount now will become significant later.
BOOK OUR SPEAKERS FOR YOUR NEXT CONFERENCE - BOOK NOW
OUR SPEAKERS BUREAU AND NETWORK

Our professional speakers have exceptional expertise in specialized fields such as: investment, personal credit, insurance, debt reduction, leadership, management, business development, public relations, team building, teamwork, branding, creativity, innovation and building relationships.

From Our Experts

Coming Late June 2011

Insurance

Investments

Wills, Estates and Taxes

Credit

ARE YOU CURRENTLY IN A FINANCIAL CRISIS?

Rob Wilson is a devoted advocate for consumer often at no cost......

COMING LATER THIS FALL OUR "TAKING CONTROL NOW" FINANCIAL FREEDOM SOFTWARE.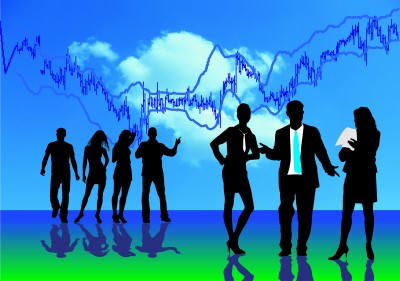 T. D. JAKES, ROB WILSON, PAULA WHITE AND BISHOP DALE C. BRONNER
FOR 2011 ECONOMIC EMPOWERMENT CONFERENCE
JULY 14, 2011